Gas Optimization Auditing.
We provide comprehensive feedback and ongoing support to ensure peak contract efficiency.
Our Clients
We work with EVM Compatible projects written in Solidity.
Our Results
We provide benchmarked comparisons showcasing the gas spend before and after our recommendations.
Our Goal
We strive to maximize gas efficiency across the entire Ethereum ecosystem.
gas bad
FAQ
Frequently Asked Questions.
gas bad
What is the gas audit process?
We start by discussing your project goals and defining the scope of the audit. Once the audit starts we open github issues with permalinks to your contract and suggest explicit changes to your codebase. Throughout the process we keep an open line of communication with your team to discuss our recommendations. At the end of the audit we provide a summary report with our findings.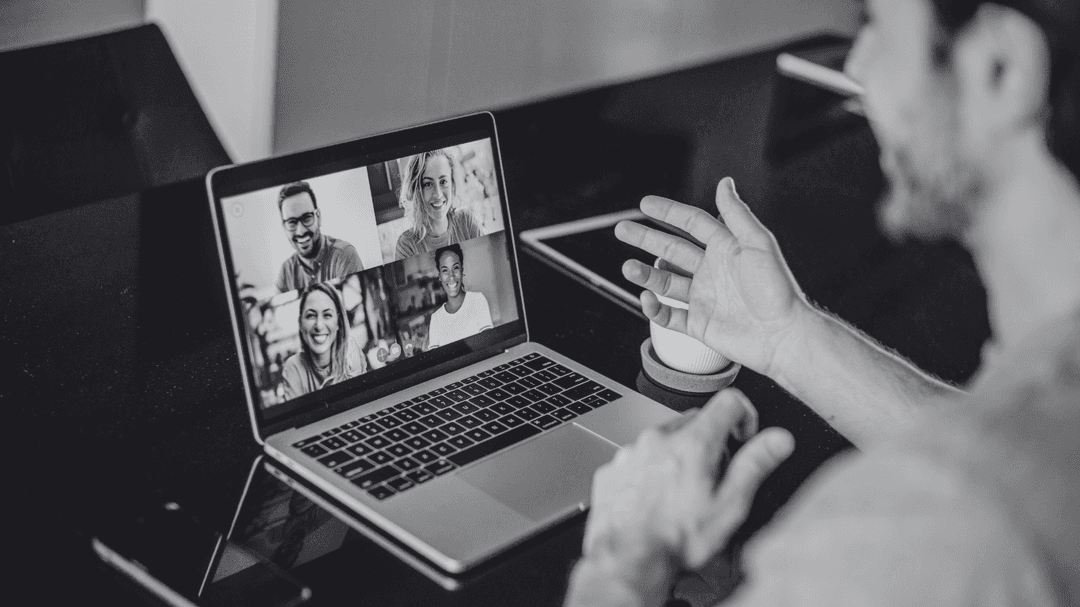 gas bad.
What kind of projects do you work with?
We work with a variety of EVM compatible projects including: tokens, NFTs, DeFI, Marketplaces, etc. We welcome projects on L1s and L2s. We will not work with projects we suspect are scams or otherwise detrimental to the community.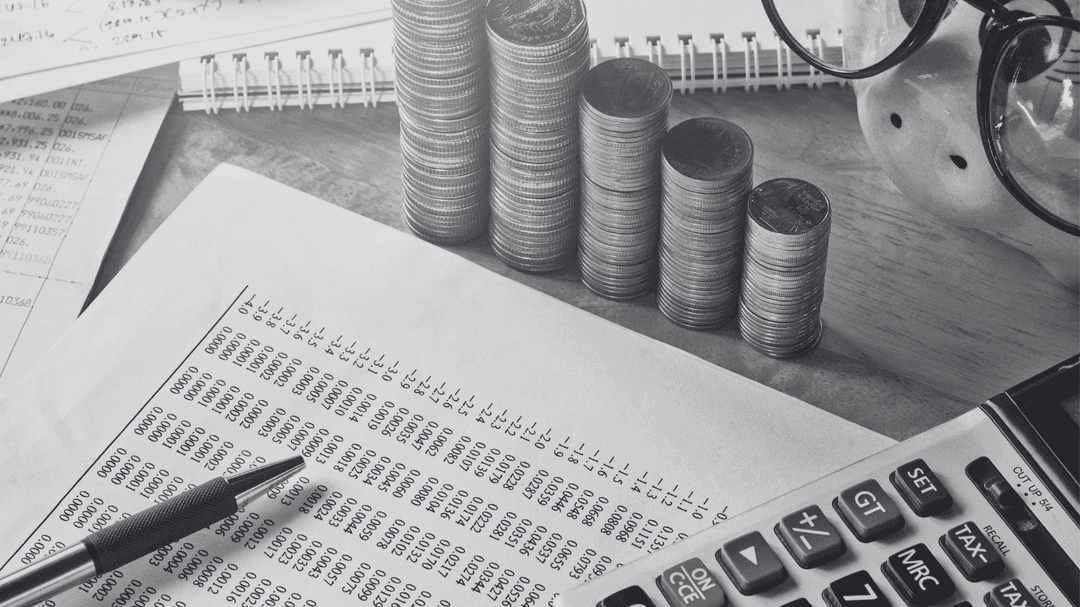 gas bad.
How do you structure pricing?
For most of our clients we use a flat fee structure. We look at the lines of code, complexity of code, and the timeline for completion to provide our price quotes. For larger projects we offer results-based pricing structures.
Testimonials
What our clients are saying about us.